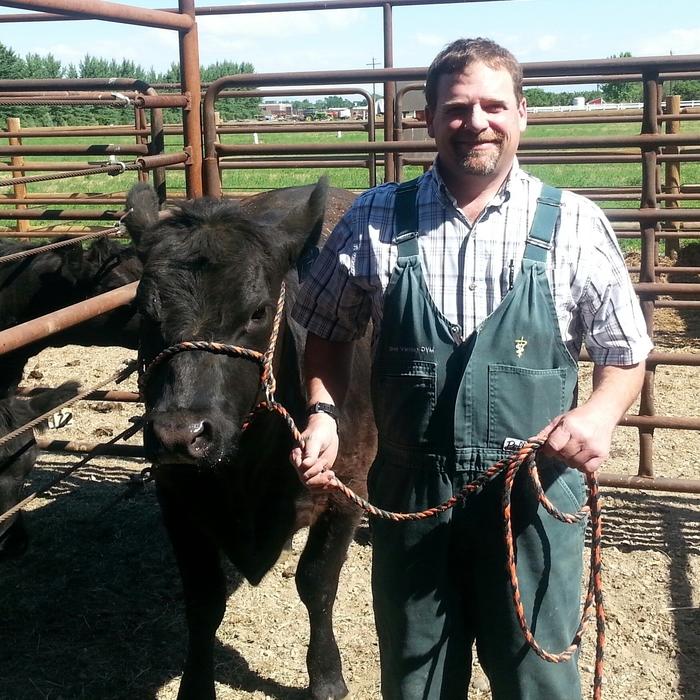 Brent Varriale, DVM
Dr. Brent Varriale is a graduate of University of Idaho and Washington State University's College of Veterinary Medicine. He has practiced in the area since graduating in 1996. Dr.Varriale's interest is a large animal and equine medicine but enjoys the variety of rural mixed veterinary practice. In 2009, He served as president of the Idaho Veterinary Medical Association and remains active in the organization. Dr. Varriale and his wife, Heather raised two sons in Fruitland and enjoy living in the community. Dr.Varriale is an avid outdoorsman and likes to explore Idaho and Oregon, searching for new fishing holes and hunting with his Labrador retrievers.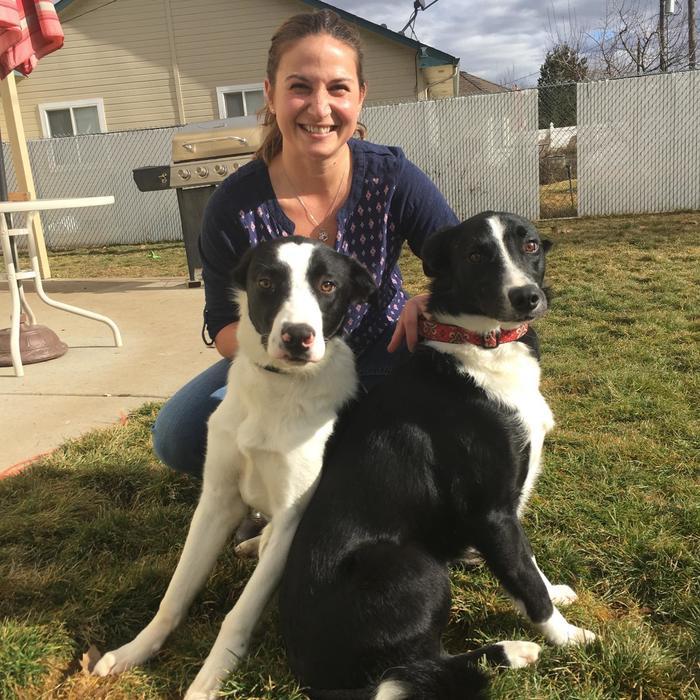 Alicia Ewing, DVM
Dr. Alicia Ewing is a graduate of University of Idaho and Washington State University's College of Veterinary Medicine. She has been practicing in the Treasure Valley since 2014. She is versed in both large and small animal medicine and enjoys every aspect of working in a mixed animal veterinary practice. Dr. Ewing grew up on a cattle ranch in Western Montana but has been living in Idaho for 18 years. She enjoys outdoor activities like horseback riding and hiking and spending time with her four-legged kids- a blue heeler named Patches and two cow dog mixes Spud and Walleye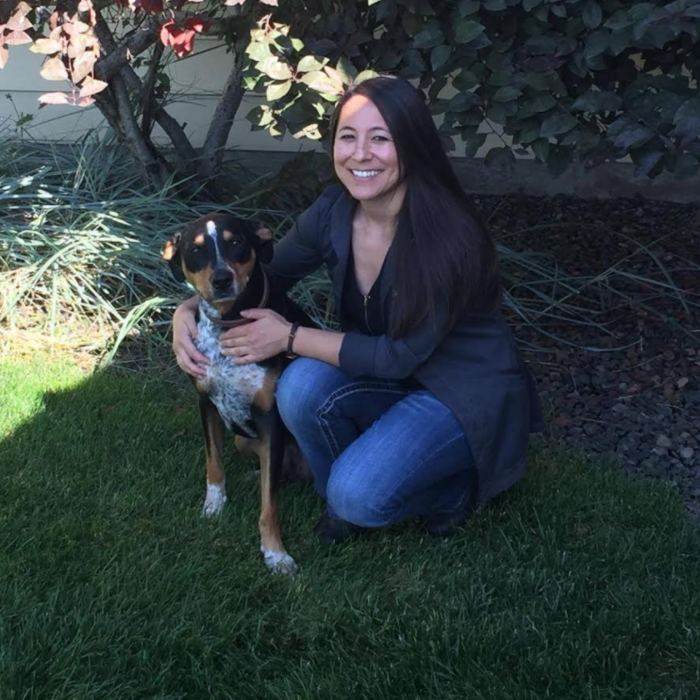 Jamie Matsuura, DVM
Dr. Matsuura is a native of Idaho; growing up in the rural part of Blackfoot, she was always surrounded by animals. She completed her Bachelor of Science degree in Biology from the University of Oregon and Idaho State University. After graduating from Washington State University College of Veterinary Medicine (right alongside Dr. Alicia Ewing!), she spent three years practicing small animal medicine in Winnemucca, Nevada. Her focus hasn't necessarily been on any one specific skill or area of veterinary medicine; rather, on the quality of care and experience provided to both patient and client. Dr. Matsuura strives to understand the unique needs of each individual, and together with the entire Snake River Vet team, will meet those needs. Outside of her career, Dr. Matsuura has always had a love for horses and riding. While her teenage years were spent in the hunter/jumper ring, she now enjoys training in dressage with her mare, Grace. She and her husband, Andy, have unsurprisingly, accumulated several pets as well—two dogs and two cats make up the remainder of the household. She also enjoys traveling, baking and cooking, and being a member of the local Crossfit gym.